40 minutes from Paris, a stone's throw from the Normandy gates, you'll find MII's purpose built studio. Founded by an outright legend in the French Rock, Metal & Progressive scenes, Didier Chesneau (Producer, Sound Engineer, Guitar Player in Attraction Theory & Headline, Session Guitarist, ESP Endorsee), MII's Recording Studio has played host to AFM, EMI, NTS, XIII bis, Universal, LMP, Lion Music, SPV, Wagram, Napalm and countless others.
With a proven legacy in Mixing, Recording, Re-Amping, and End-to-End Production, it's clear, MII knows a thing or two about stellar tone. Their mission is simple: empower the forward-thinking high-gain guitar enthusiast with pure unadulterated tone, that's tuned to enrich any performance with next-level professional edge.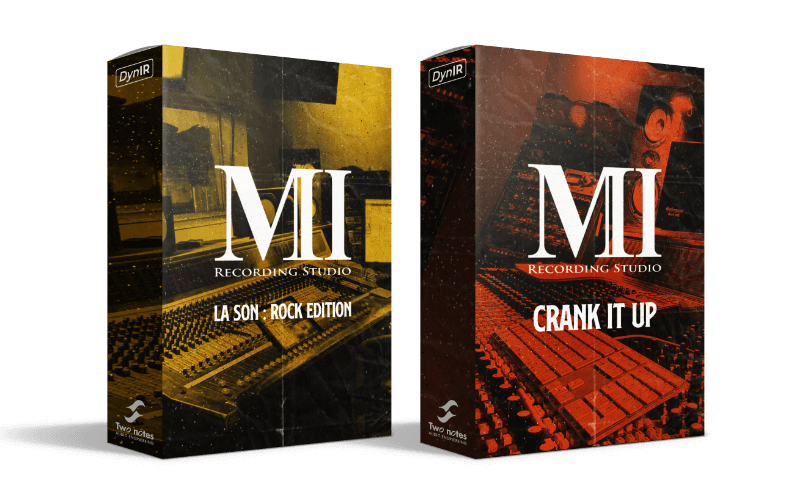 MII may be one of our newest capture masters to enter the ring, but they sure came out swinging with their inaugural releases! In developing these packs, Didier Chesneau collaborated with Stephane Brulez, a longtime friend and sound engineer specializing in live sound. The result: a unique collection of captures, equally suited to live- and studio-centric scenarios alike!
LA Son: Rock Edition is a fitting tribute to a legendary brand in the world of modern guitar tone. Featuring 4 captures inspired by Soldano®, this collection delivers the rich tone and exacting response your performance demands. It goes without saying, the Soldano® sound is ubiquitous in the wonderful world of the electric guitar. Deftifying clarity. Impeccable articulation. No-holds-barred gain. It's no wonder they're a mainstay in studios and stages internationally; a true tonal backbone for the forward thinking player! 
For Crank it Up, MII really went to town! Taking inspiration from a myriad of sources including Avenged Sevenfold, Steve Vai, Wes Borland, Stanley Jordan, Greg Howe, Jerry Cantrell, Dave Navarro, Mark Tremonti and many more, these 6 captures guarantee supreme versatility and a response that has to be heard to be believed. Featuring captures inspired by VHT®, Bogner Amplification® and DV Mark®, everything the player hell-bent on complete disregard for their own hearing, but demanding uncompromising must-have tone, is here. 
But that's not all folks, we've also just released the MII: Rock Masters Edition collection that combines the "LA Son: Rock Edition" and "Crank it Up" packs, all designed with a singular ethos: provide the modern player venturing into a world of high-gain and high-power with everything they need in the all-important tone department!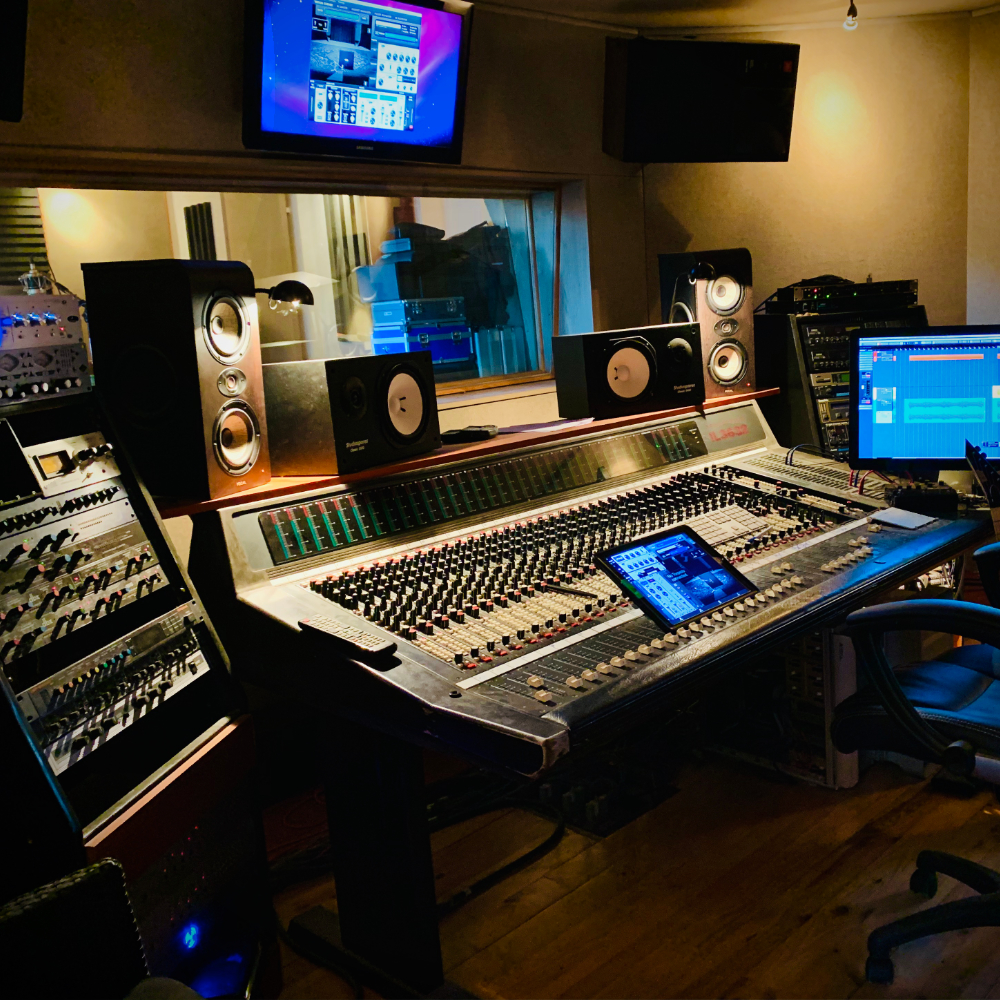 So, what are you waiting for? Head over to the MII brand page to level-up your tone with these all-new, completely-unique DynIRs!
Check out this amazing full demo of the all new MII DynIRs from the awesome Sophie Burrell!