About Noise Factory
Noise Factory is the brainchild of Anthony Van Der Linden and Gérald Jans, a pair of self-confessed recording and guitar-gear enthusiasts heralding from Wierde, Belgium. Gerald, Noise Factory's Studio owner, brings more than two decades of experience in recording, producing and shaping pristine guitar tone. Anthony, on the other hand, boasts an encyclopedic knowledge of all things pertaining to the world of speakers and digital emulation technology. Together, their experience combines to serve the guitar community with sublime tools for unsurpassed tonal versatility. For nearly a decade their mission remains the same: Never stop experimenting and create captures that empower guitar players with everything they need to create – truly – exceptional tone!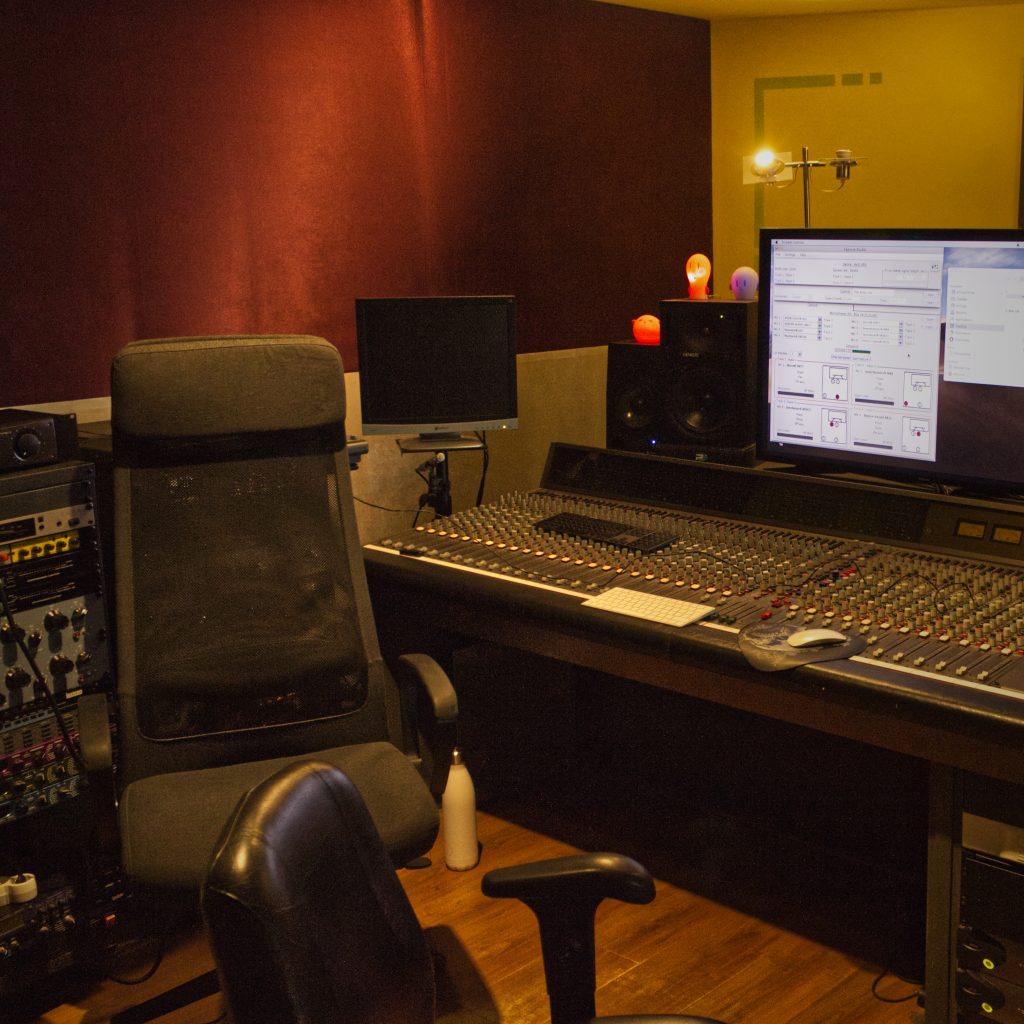 Introducing the Bilateral Collection
From the studio to the stage, the perfect performance demands protean-like adaptability in the all-important tone department. Enter Noise Factory's Bilateral Collection: a unique assortment of DynIR captures, recorded with live- and studio-mic sets and developed with a singular vision: provide the modern player with outright versatility whether it's playing live or tracking the perfect take. With captures inspired by Two Rock®, Morgan® and Marshall® mainstays, not to mention premium drivers to boot, everything the discerning tone chaser demands is here. 
Check out none other than Jack Gardiner demoing the Bilateral Collection!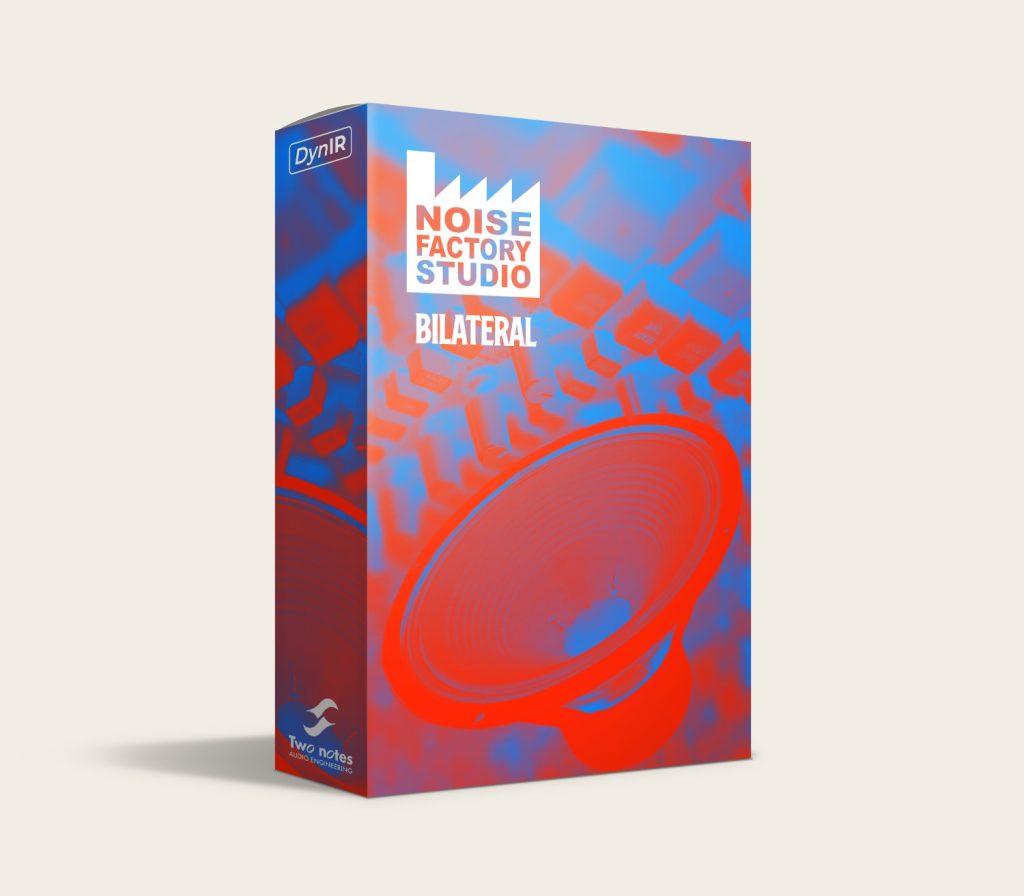 ❗ Shop The Bilateral Collection ❗
Introducing Bay Area Power
When you think LA's Bay Area, one Amp brand shines through more than any other: Bogner Amplification®. Sublime Tone. Perfectly Tuned Response. A heritage backed by the guitar god elite. It was only a matter of time before one of our next-level capture masters released a collection inspired by this legendary brand. First up, it's a 4×12″ cab. It drives. It chimes. It's punchy. It's defined. It's fat in all the right places. Next, it's outfitted with 3 different speakers with their tonally distinctive nuances. Finally, it's recorded with a studio- and live-mic sets for unparalleled versatility. In short, it's sublime!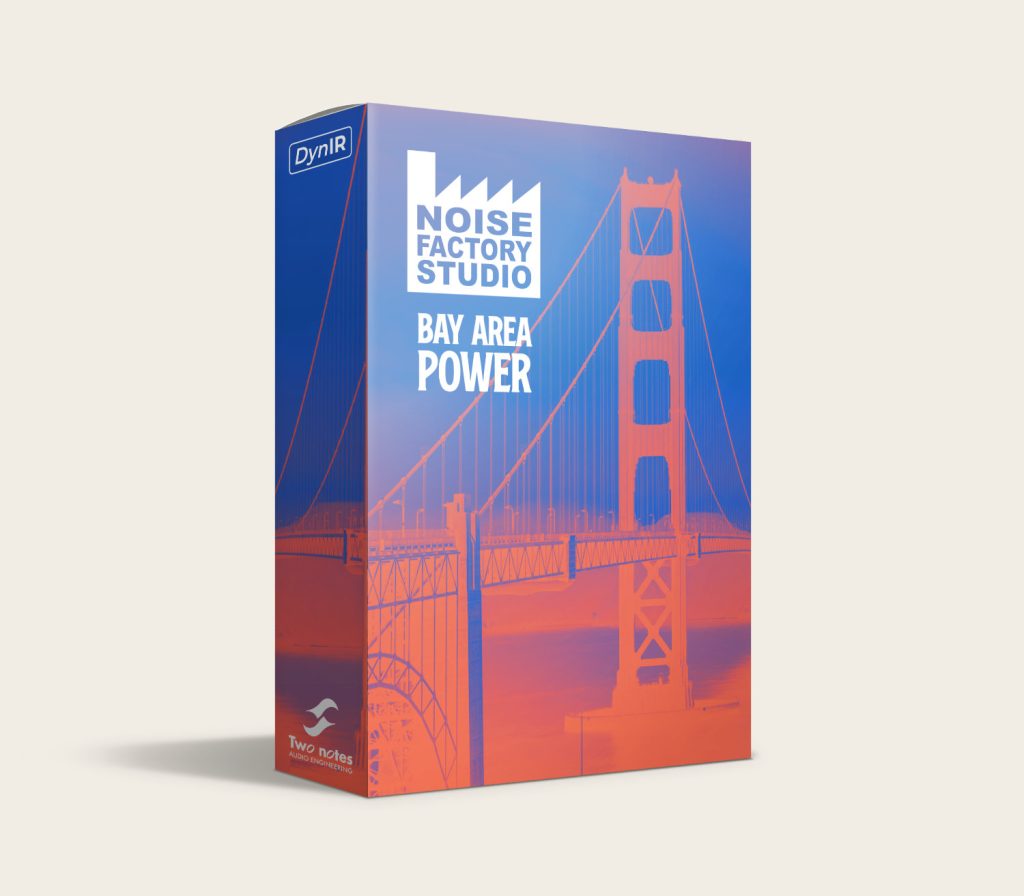 And that's not all Folks!
In tandem with these epic new releases, we've got the mother of all promos for you! Buy either the Bilateral-,  Bay Area Power- or the Complete Live & Studio-collections and get the Signature Tones: El Dorado Edition absolutely FREE!* 
Featuring four tonally distinct 2×12″s and one blistering 4×12″, all inspired by legendary cabinets from pillars in the guitar community, this pack is a must-have for tone-smiths seeking nothing short of sonic perfection. No matter the genre, this pack guarantees every nuance, every inflection and the full-scale of tone set forth in even the most emotive performance is captured; this isn't just the essence of the Gold Coast, it's the totality of unadulterated pure guitar tone at its finest! 
*Offer Ends March 17th 2022. Terms & Conditions Apply